The Team
Maybe you'll work with one of us, maybe you'll work with all of us. No matter the size of your project, big or small, this is the team shooting for smiles and backslaps from start-to-finish.
Stuart Robertson
Founder & Managing Director
Stuart Robertson is a creative thinker with nearly 10 years of experience in Marketing and Advertising. After completing a diploma of marketing and advertising, Stuart continued his studies at Victoria University before accepting a position with Southern Cross Austereo where he worked in marketing and advertising for 6 years, before founding Seen Agency (formerly Media Fox) in 2012.
Phoenix Trinidad
Video Content Director
Phoenix Trinidad is an emerging force in digital design, completing his Bachelor of Digital Media Design at Swinburne University, bringing exciting creative capabilities to the Seen arsenal. Phoenix oversees all photography, film and video production and is extremely protective of his latest toy drone.
Maria Antony
UX, Web and Graphic Designer
Maria Antony is an up-and-coming natural talent in graphic design, with a Bachelor of Design in Visual Communication from Monash University. Her most recent studies and practical experience are in UX and Web Design where her true passion lies - creating breathtaking digital experiences.
Matt Pang
Web Developer
Since completing his Bachelor of Website Development at Swinburne University, Matt has developed well-rounded knowledge and versatility in back and front end coding, taking great pride in his ability to deliver clean custom coding and streamlined functionality.
Jacqui Norman
Art Director/Brand Designer
Jacqui Norman lives for design, she completed a Bachelor of Communication Design at RMIT University in Melbourne and then went on to explore Europe the following year. Jacqui brings extensive design experience honed at boutique design studios and through freelancing. An innovative creator, Jacqui breathes life into other people's visions.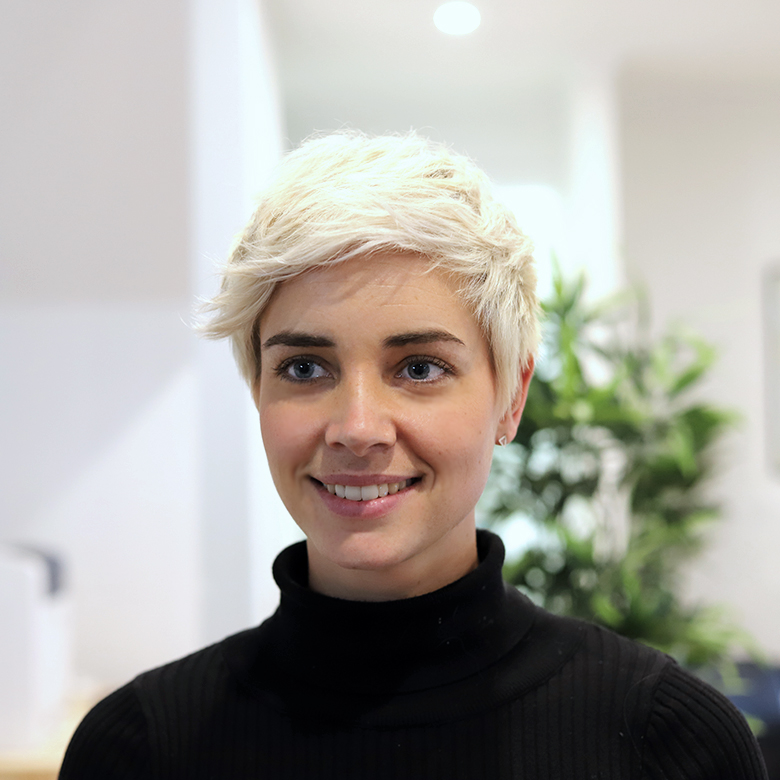 Jennifer Weichard
Director - Content and Digital Marketing
Jennifer Weichard is an accomplished digital marketing and communications expert with International Marketing and Consumer Behaviour qualifications. Jennifer has 8 years of experience as a brand and marketing manager, with a proven track record as a results-orientated creative-thinker.