The Team
Maybe you'll work with one of us, maybe you'll work with all of us. No matter the size of your project, big or small, this is the team shooting for smiles and backslaps from start-to-finish.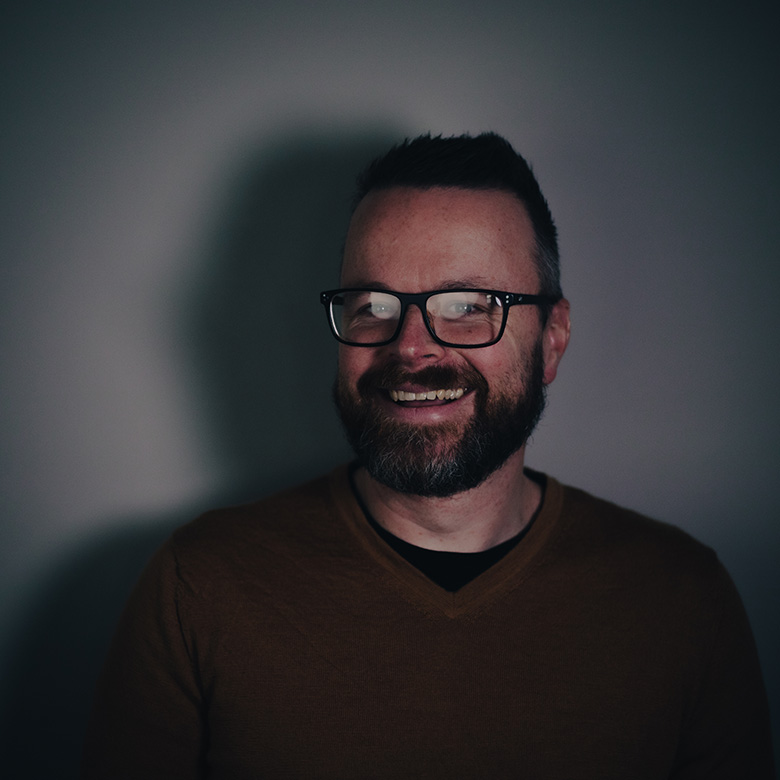 Brad Jephcott
Managing Director
Brad brings over 25 years experience in a variety of advertising, marketing and design roles across Victoria and New South Wales to Seen. In an extensive marketing career to date, Brad has worked on campaigns with large global brands including GE, Google, Vodafone and BMW. But it's his passion for working with regional businesses and organisations that brought him back home to Gippsland.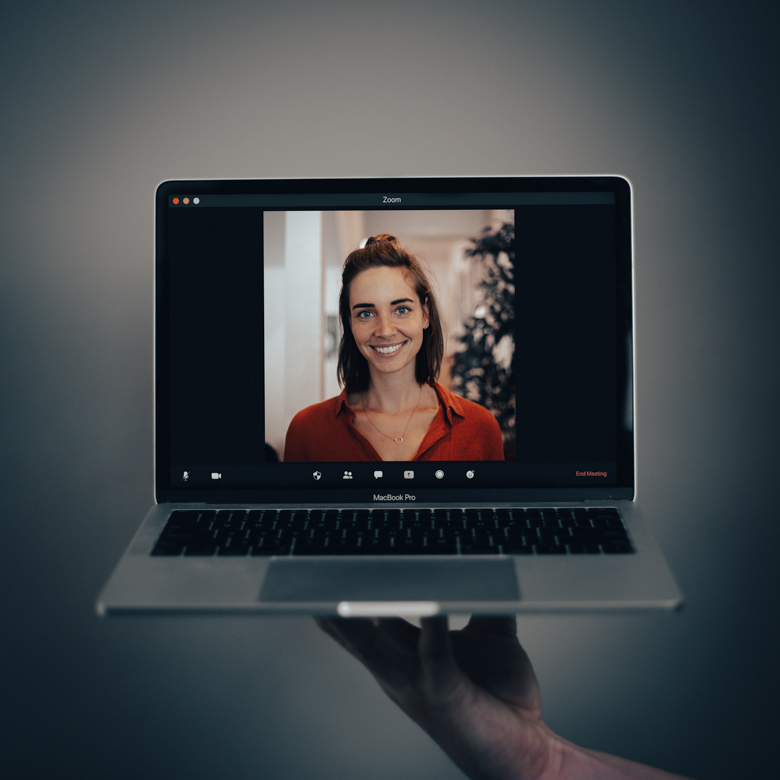 Jennifer Weichard
Head of Strategy + Project Management - (Brand & Digital)
Jennifer Weichard is an accomplished digital marketing and communications expert with International Marketing and Consumer Behaviour qualifications. Jennifer has 8 years of experience as a brand and marketing manager, with a proven track record as a results-orientated creative-thinker.
Tahlia Ramm
Graphic Designer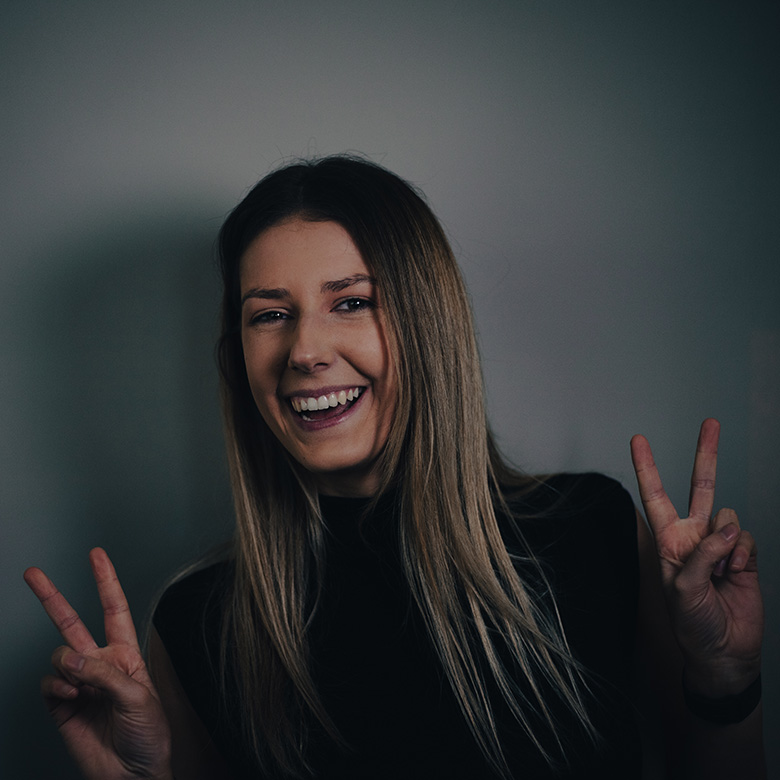 Claire Rogosin
Graphic Designer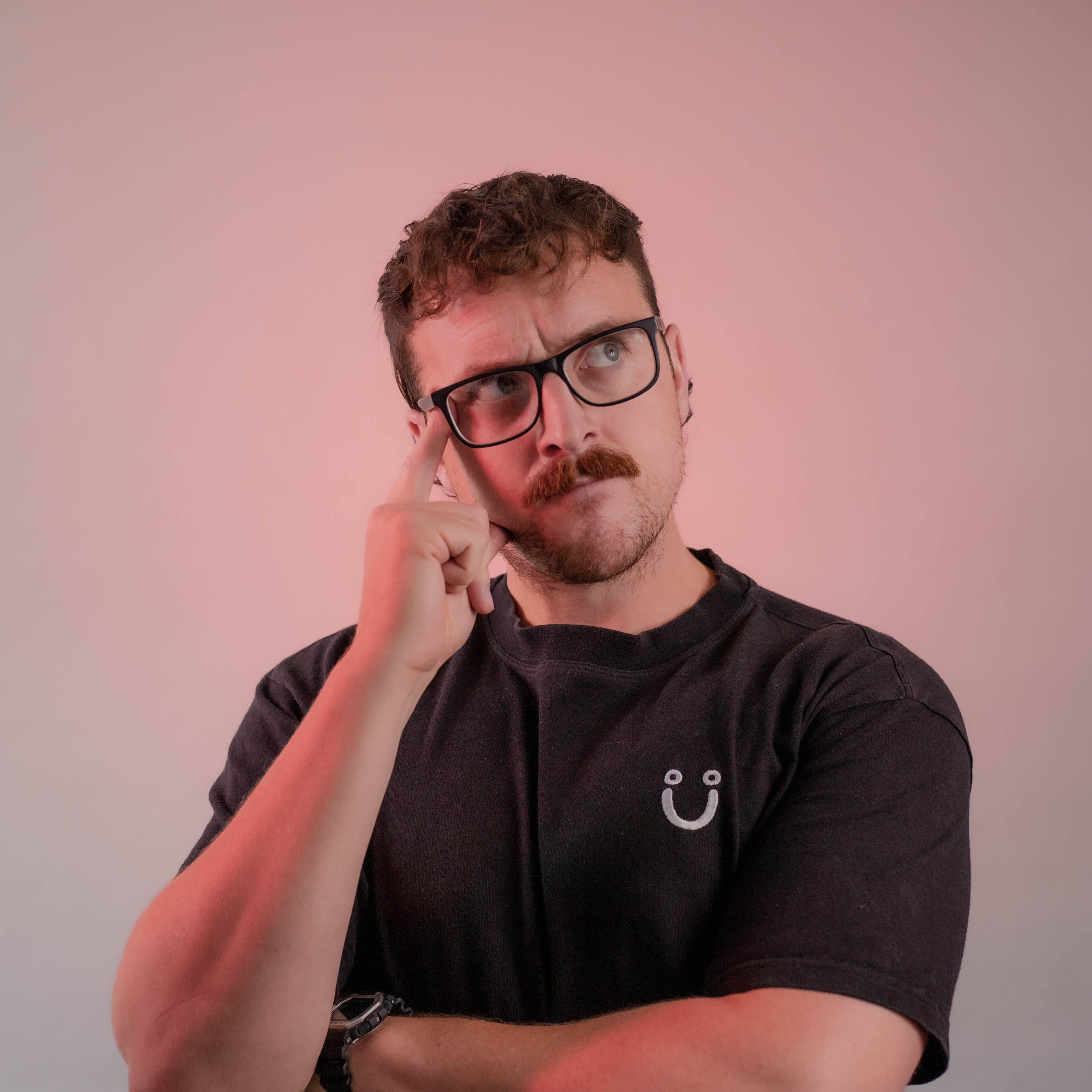 Paul Dodd
Videographer & Video Editor

Ashish Mohan
Project Manager

Louisa Colquhoun
Marketing Coordinator

Martine Rochford
Account Manager

Lily Tucker
Graphic Designer